Studying at Lahore Leads University means you'll directly engage with the educational values of research-led teaching, a dynamic environment and
quality teaching spaces. The teaching approaches at Lahore Leads University are shaped and formed by the University itself.
Our degrees run parallel to degrees offered in Pakistan, and are subject to the same quality assurance processes.




Our International Collaborations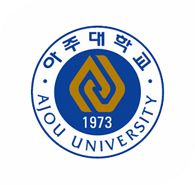 Multimedia University, Malaysia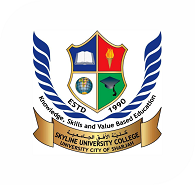 Skyline University College, UAE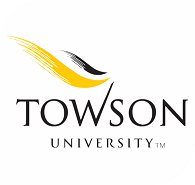 Eastern University, kyrgyzstan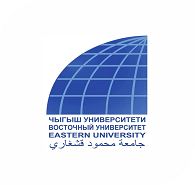 Naresuan University, Thailand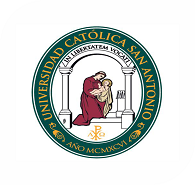 Ajou University, South Korea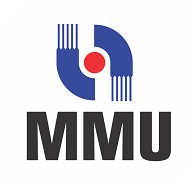 Universidad Católica de Murcia, Spain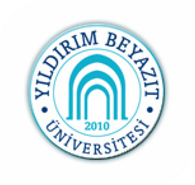 Yildirim Beyazit University, Turkey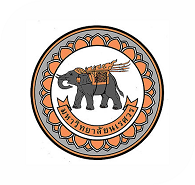 Universidad de Japan, Spain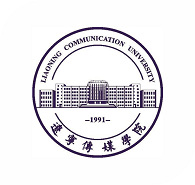 Towson University, USA
Liaoning Communication,University of China
Departments
We don't just give students education and experiences that set them up for success in a career. We help them succeed in their career to discover a field they are passionate about and dare to lead it.
Professor / Dean Faculty of Business Administration
Professor / Dean Faculty of Commerce
Professor / Dean Faculty of Humanities & Social Science